Disciples Leaders Network
Championing Discipleship Leaders and Their Work
Thanks for stopping by!
The NEW Disciple Leaders Network is busy developing the website and resources that will help you equip the church to make disciples.
Keep checking back for more updates!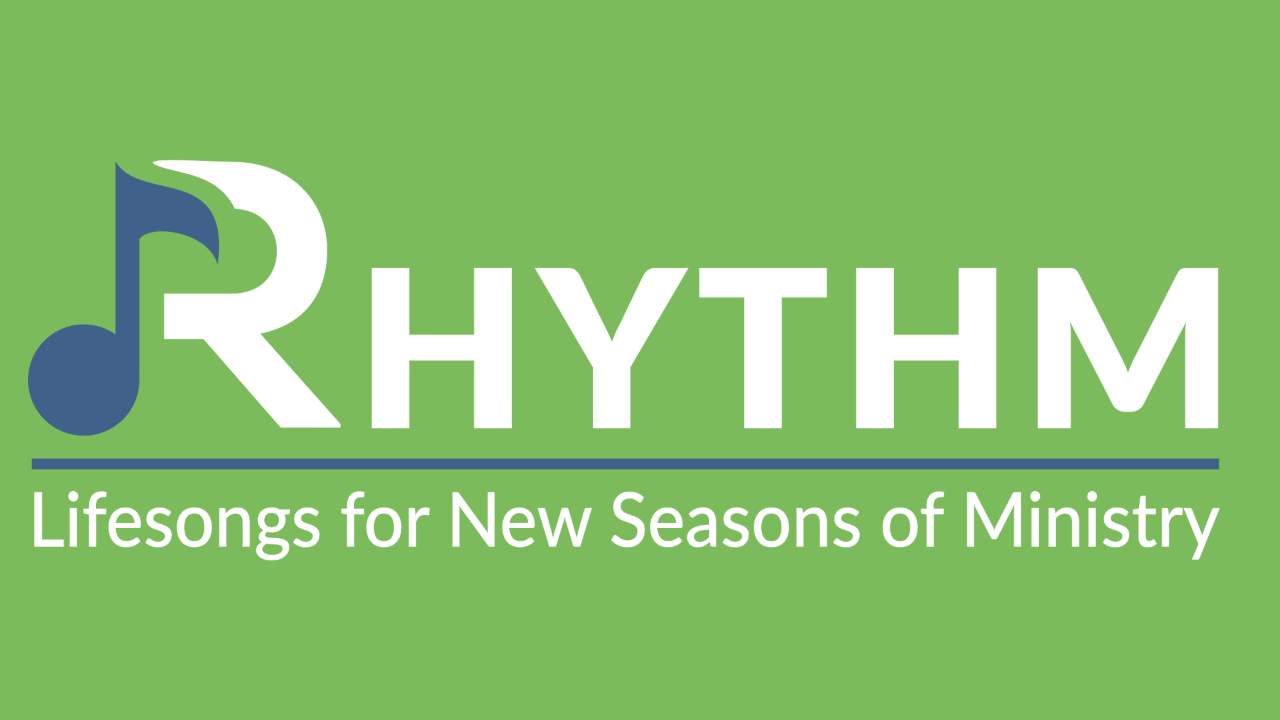 Rewrite Your Lifesong for a New Season of Ministry
The God of all grace, who called you to his eternal glory in Christ, will Himself restore, establish, strengthen, and support you after you have suffered a little while – 1 Peter 5:10, CSB
Join Us – 2022 National Conference – April 21-22, 2022
STAY CONNECTED
Keep up-to-date on all that is taking place.
ONLINE LUNCH & LEARNS
Online Lunch & Learns take place on a regular basis. You will get to learn from one another and from experts in various fields. Each L&L is delivered via Zoom and usually only lasts one-hour. Watch your inbox for our next L&L!
BLOG POSTS
Be sure to stay subscribed so you won't miss the insights, information, and ideas that are provided via the BACE blog. If you have something to share, let us know. We would love to hear from you. Click here to let us know you are interested!