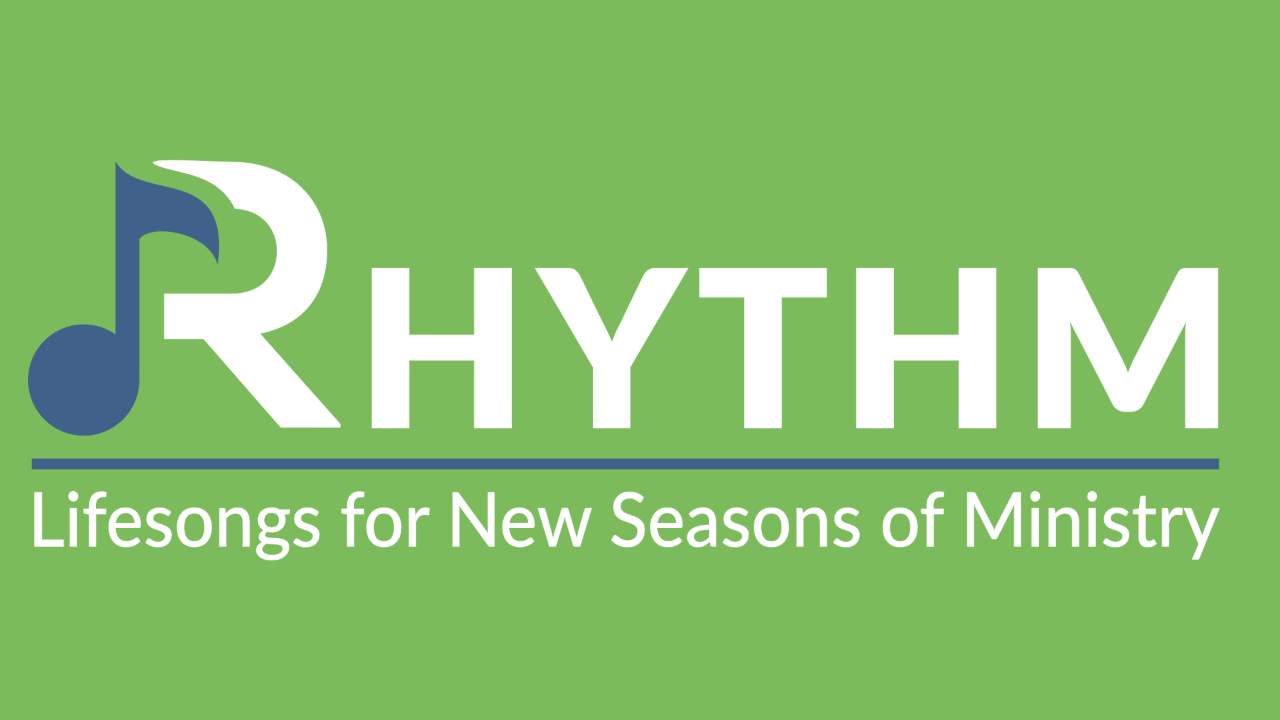 register
Church and Individual Rates Available
Individual and church registration options.
Options includes digital access to the online portion of the conference, an option if attending the in person conference, and a church option that pays for anyone in your church to participate.
Discounts
If your state convention, organization, or school is listed as a Network Partner registration is FREE if attending the conference online. You will only pay $29 to attend the conference in person with your member/registration discount. Be sure to contact your state or school for the discount code before registering.
Lifetime members of BACE should contact BACE to obtain the registration code for attending online (free) or the in person conference ($29).
What's Included?
Digital or in person conference registration.
Free Disciple Leader Network (DLN) membership.
Access to conference content following the event.
Access to all digital content from previous Disciple Leader and BACE events including Lunch & Learns, annual conferences, and other events.
Discounts from our Ministry Partners.
Access to LifeWay's Ministry Grid for personal development.
Opportunities to connect, network, and learn from other DLN members through local and state networks, individual networking, and other DLN events.
Click on a package to begin registration.
Click on a package to begin registration.